Okay, I am joining in with many other bloggers for Tackle it Tuesday! Tackle it Tuesday is hosted by 5minutesformom, and you can click on the link below to see what all the other bloggers are tackling today!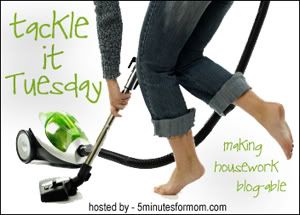 For me, it was our t-shirt drawer. The first picture shows what it looked like this morning. The second picture shows what needed to be put away. The third picture shows what is going to the rag pile, and finally the new organized drawer!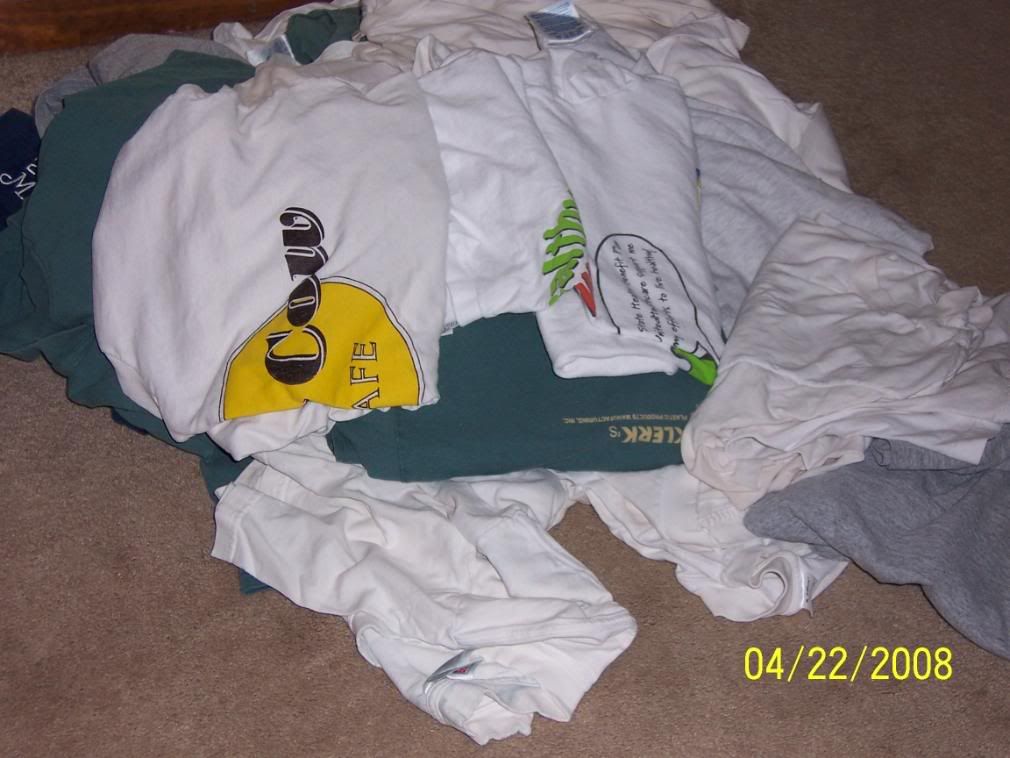 So, there you have it! It feels good...we'll see what Joel rescues from the rag pile when he gets home. Join me tomorrow for Works for me Wednesday!